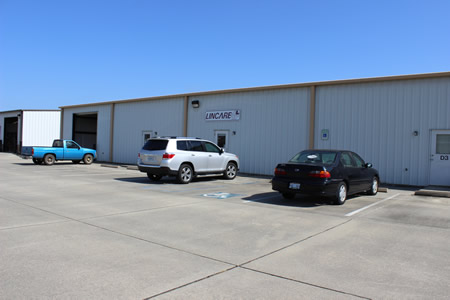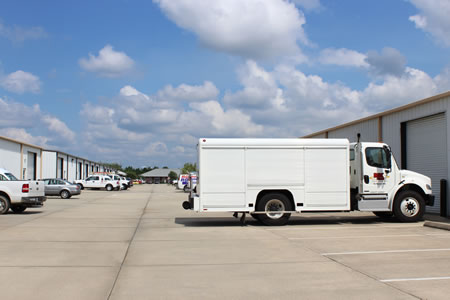 Seaway Business Park has several options available for your commercial warehouse space needs and is able to accommodate businesses of nearly any size with sizes ranging from 1,500 to 12,000 square feet. Existing spaces can be custom designed or we can build to suit your company's needs. We offer on site management, fenced storage yards, flexible lease terms and competitive pricing. Located near the local hospitals, major casinos and area shopping centers, Seaway Business Park is ideal for service-related businesses, construction supply companies, durable medical equipment providers, gaming businesses and many others.
Seaway Business Park is located in Gulfport, Mississippi, which could easily provide a site for a regional distribution center between cities such as Mobile, Alabama and New Orleans, Louisiana. Interstate 10 is minutes away, connecting Seaway Business Park to the surrounding cities of the Mississippi Gulf Coast, including Biloxi, Ocean Springs and D'Iberville. Highway 49 is nearby, which connects South Mississippi to Hattiesburg and Jackson, Mississippi. Just a couple of miles away from Gulfport-Biloxi International Airport, Seaway Business Park truly offers a central location for your business.
Please fill out the form below to get your free quote.
*
Required fields
Warehouse Space Information Request